HAVE YOUR BAKE AND EAT IT!
FAVOURITES BOX
8 packs of Fitbakes best selling flavours for you! 😋🧬 HIGH PROTEIN SNACKS – Reduced calorie high protein treats selection...
Learn more
NO artificial sweeteners, colourings or flavourings.

Never ultraprocessed.
Our cakes shelf life is two to five weeks, because it's not ultraprocessed.

Cakes may be frozen for up to 90 days.
Fitbakes products nutrition is available in all top nutrition apps
All our products are compliant with the new HFSS government legislation which restricts products with high saturated fat, sugar and salt.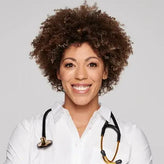 Yummy cakes!
Dr Zoe Williams
ITV This Morning resident GP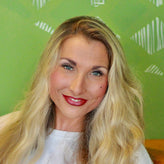 As a diabetic type 1 myself, I can say that Fitbakes products don't make my blood sugar levels rise. I recommend these low sugar cakes to all my clients as well.
Vanessa Haydock

Macros are great, high protein, low sugar, and still a cake. Can't beat it.
Simon Gooding
3x UK Bodybuilding Champion UKUP
Our packaging is 100% recyclable. On top of that, the cardboard is FSC sourced, printed with anti-cruelty ink, all powered by wind electricity.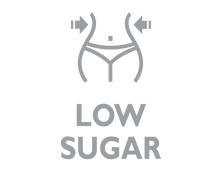 There are several potential benefits of reducing your sugar intake. Some examples are better weight management, improved dental health and reduction of risk of type 2 diabetes and improving energy levels.
Overall, reducing your sugar intake can have a range of potential health benefits and can be a positive step towards improving your overall health and well-being.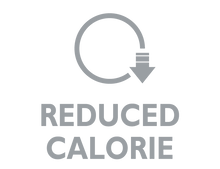 A calorie deficit occurs when you consume fewer calories than your body burns. When your body is in a calorie deficit, it uses stored energy (in the form of body fat, among others) to fuel daily activities and bodily functions, therefore you lose weight.
Calorie deficit should be created in a healthy and sustainable way, consuming nutrient-dense foods and getting regular exercise. Consulting with a healthcare professional can help ensure that you're meeting your nutritional needs while creating a calorie deficit.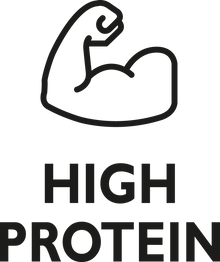 There are many benefits to consuming a diet that is high in protein. Some examples are muscle maintenance, improved bone health.
It is important to note that while a high protein diet can have many benefits, it is important to consume a balanced diet that includes a variety of nutrients to ensure overall health and wellbeing.